At Seals Equestrian, we always have a selection of horses for youngstock to Interntional Show jumpers and advance level dressage horses for sale, both of our own and for sale on behalf of clients. However if we do not have a horse to suit you, we do have several, reliable and trustworthy contacts, in UK, Ireland and Europe that may be of help and we are very happy to act as agents on your behalf.
Below are a selection of horses we have specifically for sale at the moment, but others are available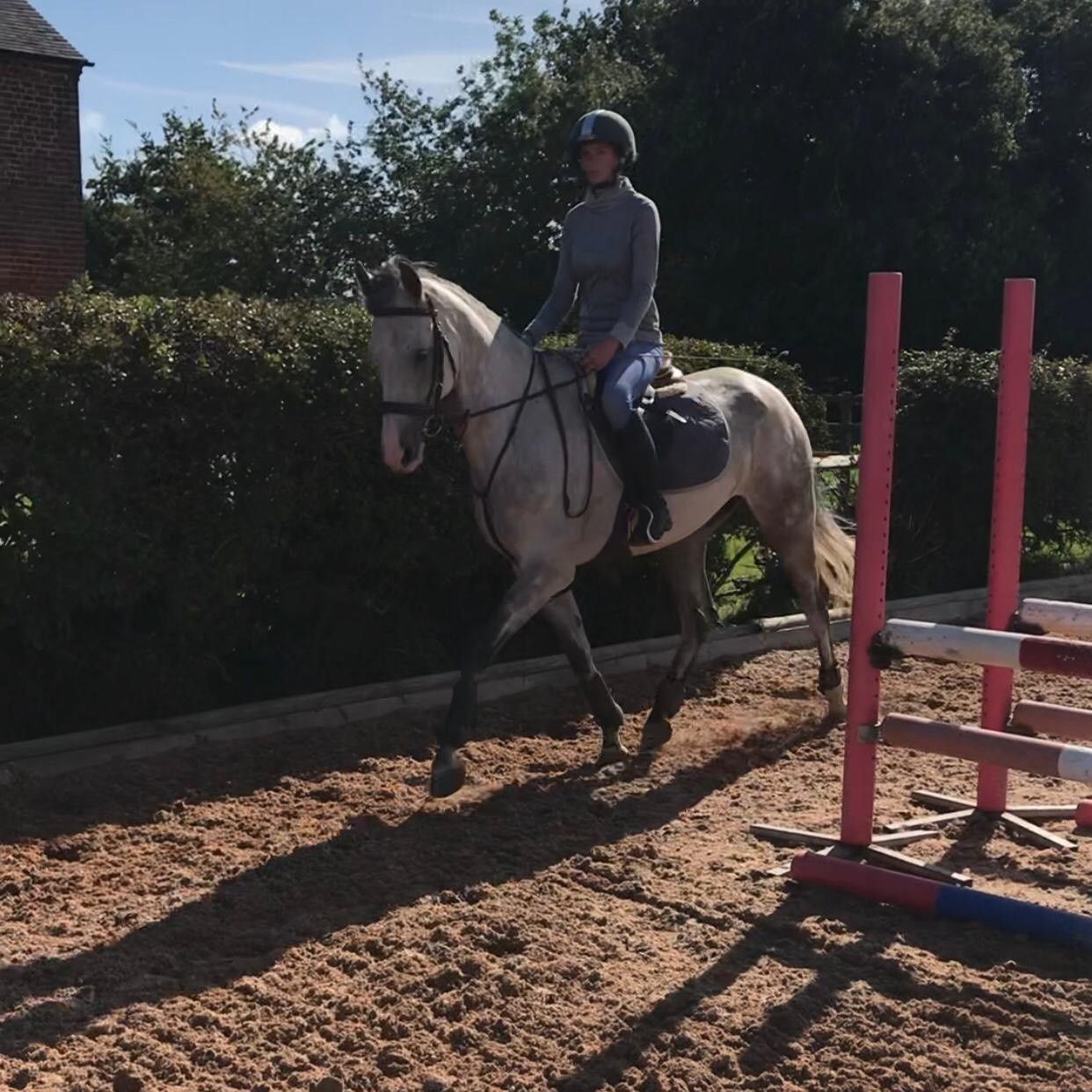 Show Name: Silvesters Midday Cowboy
Stable Name: Troy
D.O.B: 1st June 2013
Height Approximately: 16hands 1 inch
Sire: Silvester
Dam: Findon Findipendance
Dam's Sire: Zenturio
Price: POA
Troy is a very kind horse that has already achieved a lot in his career and will make someone their dream horse. He is competing succesfully in discovery classes with several double clears and placings. He has competed succesfully in unaffliated dressage at prelim with some great comments from the judges and been cross country schooling too. He also hacks around the farm both on his own and in company
Before his ridden career he was graded an Elite Jumping Foal at the BEF Futurity gradings.
He is good to turn out and catch and is the sort of horse as long as he has been out it wouldnt matter if you didnt ride him for days at a time you can just get on and go.
For more details or to ask for video please get in touch